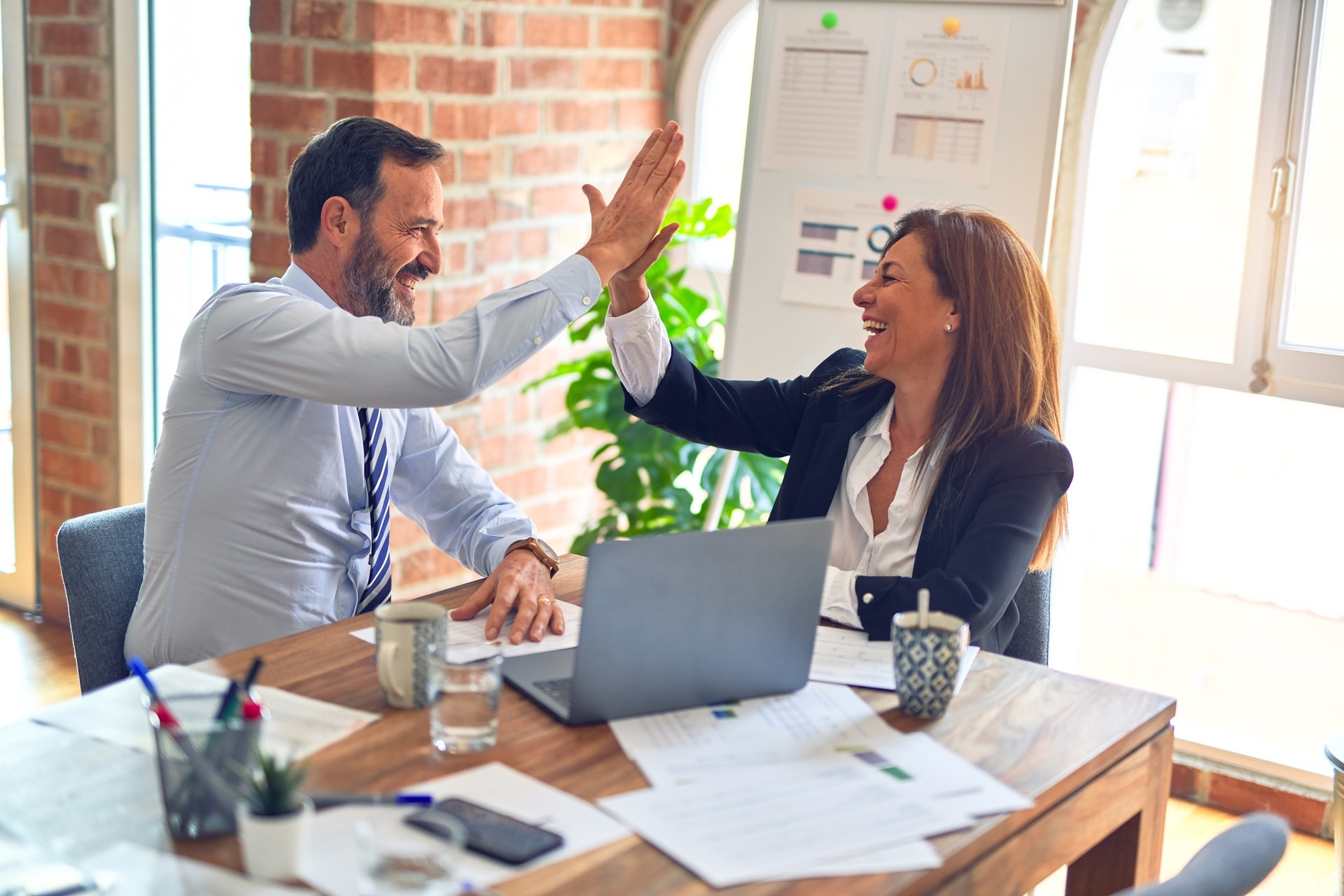 When you're operating with others, you all must figure out how to enjoy each other's company. You and your employees can improve your cooperation and collaboration skills by cultivating a sense of togetherness.
All employees appreciate collaborating with a good coworker. They are eager to assist their team in achieving success and achieving the company's objectives. A good coworker is also enjoyable to be around.
They usually have a pleasant attitude and respect their employees. You'll have more chances to advance in your organization when you're a friendly coworker since others will perceive you as a capable leader and dependable employee.
Top Skills to Become the Best Co-Worker
Teamwork and Its Importance
To be a leader, you don't have to contradict others. In truth, the most effective leaders understand what it requires to get tasks accomplished collaboratively rather than in contradiction to or separately from others.
In almost every disagreement, there will be room for compromise to be found, and identifying that common ground is a valuable skill to have. With a focused, cooperative team, you'll always get more done.
Take advantage of whatever opportunity you have to improve that skill by engaging with your coworkers regularly. The more broad that collaboration is, the better.
Mindset is a Skill
Although you may not instantly see mentality as a skill, it is something that must be carefully honed.
A "founder's attitude" pervades the hallways of some of the world's most illustrious institutions. It's a strong sense of responsibility and ownership for the company's performance and progress, as well as the success and growth of its people.
You can embrace that notion of "foundership" in your job, regardless of what it is, and the outcomes of that approach affect everyone on your team.
Take Risks
Taking the kinds of measured risks that leaders are frequently faced with requires bravery. Sticking your neck out and accepting ownership and accountability for anything takes bravery.
Fearless leadership isn't a new notion, but to be a great leader and a better colleague, you'll need to cultivate more than one form of courage. It's also critical to have the bravery to accept your shortcomings, even if it hurts.
Find Your Calling
Executives must have a clear vision to make a firm profitable. This suggests they are motivated and capable of thinking beyond the present and proactively planning for the future. Having a clear objective in mind can help you keep focused on the task at hand and give you the motivation to see your idea through.
Be Adaptable
At work, setbacks and last-minute modifications are unavoidable. Leaders must be adaptable, embracing whatever changes may occur. Employees will admire your capacity to adapt to adversity and resolve challenges ingeniously.
Collaborate
Staff members must be able to collaborate effectively. Your coworkers are likely to appreciate someone willing to collaborate and put in long hours on group initiatives.
Mentor and Guide
Assisting others in your organization will also help you develop your leadership abilities. This is because helping people with their needs allows you to empathize with them, witness their hardships or accomplishments, and cement a bond of trust with them.
It's a terrific strategy to strengthen your communication and overall leadership abilities to be accessible to help others when they need it.
Conclusion
Leadership abilities are beneficial to more than just managers. Whether or not you're already in a conventional leadership capacity, mastering these skills will help you become a greater team member.