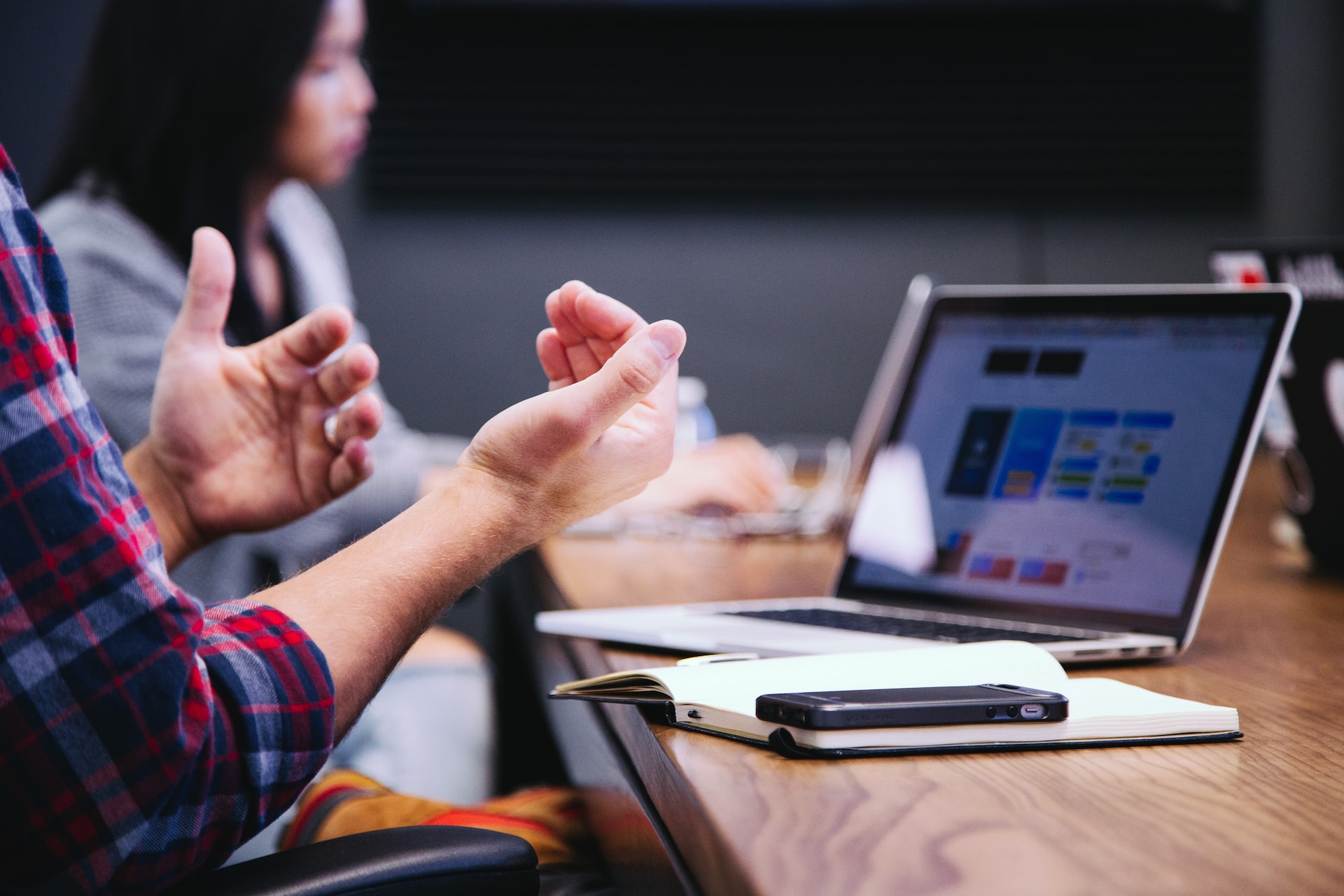 Your business can gain a competitive edge by attracting top people. So, your company requires a reliable and effective HR technology stack to recruit and retain the best employees.
Let's explore everything you need to know about developing an HR tech stack.
What is an HR Stack?
An HR tech stack is a collection of platforms, apps, and integrated software that enhances and expands HR functions. With the aid of these tools, HR professionals may more effectively manage their workloads across several Human Resources functions, including hiring, benefits administration, and performance management.
Need for a Robust HR Stack
1. Improved Efficiency as an HR Professional
You will be more effective in your work when you save time by automating tasks previously done by hand. Additionally, you will be able to gather and examine data to produce reports and make data-driven decisions.
With the time saved by these efficiencies, you may concentrate on activities that will benefit management and staff more. Additionally, the time that is held results in cost savings.
2. Enhanced Digital Employee Experience
Employees expect the technology they use at work to simplify things, just like it does in their personal lives. Employee happiness as a whole is influenced by having access to digital HR solutions with streamlined, practical, and efficient interactions. It increases productivity, engages workers, and ultimately enhances the customer experience.
3. Reduced Mistakes
Human mistakes will be reduced by digitalizing intricate processes and automating precise administrative chores. Payroll mistakes may occur, for instance, if you have to manually enter deductions or pay rate changes many times.
Key Areas of HR Tech Stack That You Must Support
1. Administration
The HR administration job can be compared to conventional, back-office HR duties. Payroll and benefits administration software are examples of tools that perform administrative chores.
Payroll software simplifies payroll processes and assists your company in keeping track of employee pay rates. With only one click, payroll software can calculate the total compensation for a certain pay period, debit the business's bank account for that sum, and distribute the money to the employees.
Additionally, several solutions offer functionality for reporting, tax administration, and time monitoring.
Thanks to benefits administration software, employers and employees find it simple to sign up for and manage benefits (such as health insurance or a 401k). These systems typically track data for cost and compliance reasons as well.
2. Talent Acquisition and Management
The activities involved with attracting, hiring, and keeping quality employees are categorized under talent management. To put it another way, the talent management part of HR is concerned with developing and retaining a competitive workforce.
Although there are a few technologies that help with personnel management, application tracking software and performance review software are the most common.
The management of job applications is streamlined through applicant tracking systems (ATS). Using a well-organized database, this technology assists recruiters in managing job opportunities by gathering application data.
Utilizing software for performance reviews and tracking employee performance is simple. Using this application, managers may set goals for individuals and teams and develop personal development strategies.
3. Workforce Management
The branch of human resources known as workforce management maximizes an organization's efficiency through allocating resources. Although workforce management takes many forms across different industries, it often involves the use of data analysis for planning, forecasting, or scheduling.
Workforce management operations are carried out using tools like HR analytics software and attendance tracking software.
Employee working hours and attendance are monitored through attendance tracking software. With these time management applications, users can manage staff and task scheduling, absence and leave management, tracking overtime, and document management.
Your HR department can use HR analytics software to assist in making data-driven decisions. HR analytics solutions may gather enormous volumes of data and analyze it for significant trends, just like business intelligence software.
Conclusion
Creating a strong HR IT stack takes a lot of research and implementation work. It will be lucrative in many ways once you have the tech stack in place, though.
The key benefit is that having the proper tools will make managing your workload simpler. You'll have more time to devote to strategic activities and forge stronger relationships with your HR team and other workers.