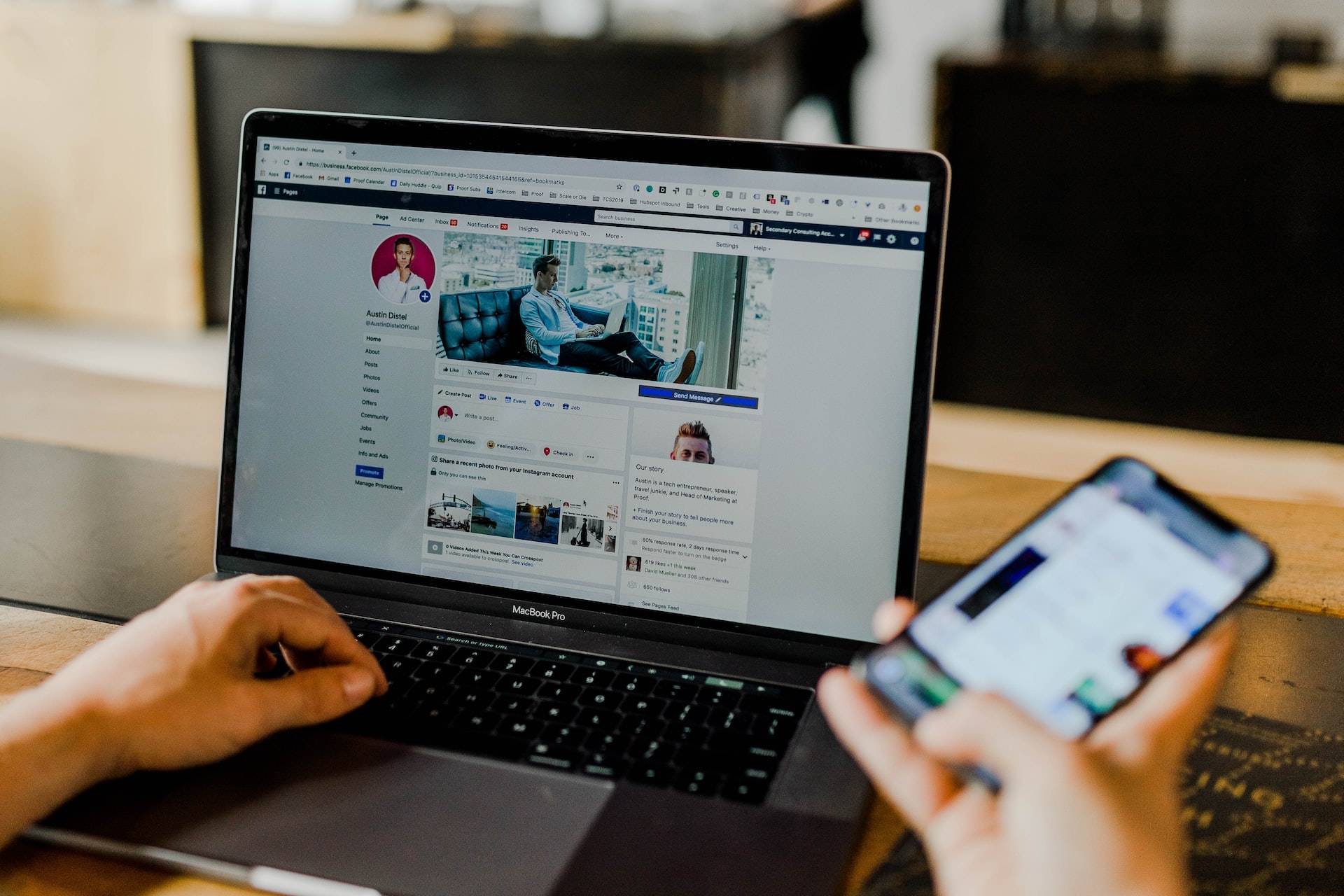 The significance of software will grow in the future, given the vast role artificial intelligence now plays in modern technology and how it permeates most parts of business intelligence. Technology's significance in this evolving environment will unavoidably grow with time.
Since employee management is changing, now is the ideal time for the HR department to incorporate new technology. To carry out their duties competently, modern HR must stay current, pick up various digital skills, and become tech-savvy.
The Need for HR to be Digitally Up-to-Date
The ultimate competitive advantage for businesses is digitalizing HR. We can offer efficiencies, great employee experiences, and improved business outcomes with the help of a digital strategy and attitude, turning HR into a strategic, value-adding function.
However, this goes beyond technology. To create efficient, intelligent, coherent digital solutions with the human touch and the employee experience at the center, one must adopt a holistic attitude known as "digitalizing."
The correct mentality, skill set, and capacities are essential components, including the knowledge we need to acquire and the knowledge we need to discard.
Top 5 Digital Skills That Every HR Professional Must Have
1. Embracing Social Media
Since social media's popularity has risen, HRs have been using it to find candidates. Due to contemporary advancements, they must learn how to use social media and find innovative ways to locate and hire fresh people. To improve its functionality, the HR department must embrace social media and its different tools.
2. Improving HR Software Proficiency
Human Resources Management Software (HRMS) has evolved to represent the responsibilities and functions of the HR department. It has made it possible for the HR staff to increase their efficiency greatly.
To use HRMS software effectively, HRs must become more skilled with HR software and familiarize themselves with recent advancements in the HR technology field.
3. Taking Advantage of Cloud Services
Staying connected is not a luxury in this digital age but a need. Therefore, you must use cloud technologies to construct a cloud-based HRMS that can benefit from that design.
4. Honing Analytical Skills
Reporting and analytics are quite crucial in HR, as any skilled HR would know. Traditional analysis methods would have been sufficient in the early days of HRMS. But things have gotten fairly sophisticated as we've established several new measures that weren't previously measurable with conventional methods.
Modern HR should also focus on honing their analytical skills to ensure that they can provide interactive reports on sophisticated metrics as and when needed.
5. Getting Equipped with Talent Acquisition Software
HR professionals need to be proficient with talent management software since it generally increases the effectiveness of personnel management, from hiring through onboarding, training, and talent retention. Using talent management software, HR may make data-driven decisions that align with the organization's long-term business goals.
Conclusion
HR professionals must adapt their perspective on traditional procedures in the age of digital transformation, whether it's how job ads are created, how they take advantage of new recruitment channels, or how they increase employee retention.
If HR professionals want to fully future-proof their skill sets and be prepared for whatever changes the industry faces, they must be flexible and learn how new HR digital resources operate before they become industry standards.