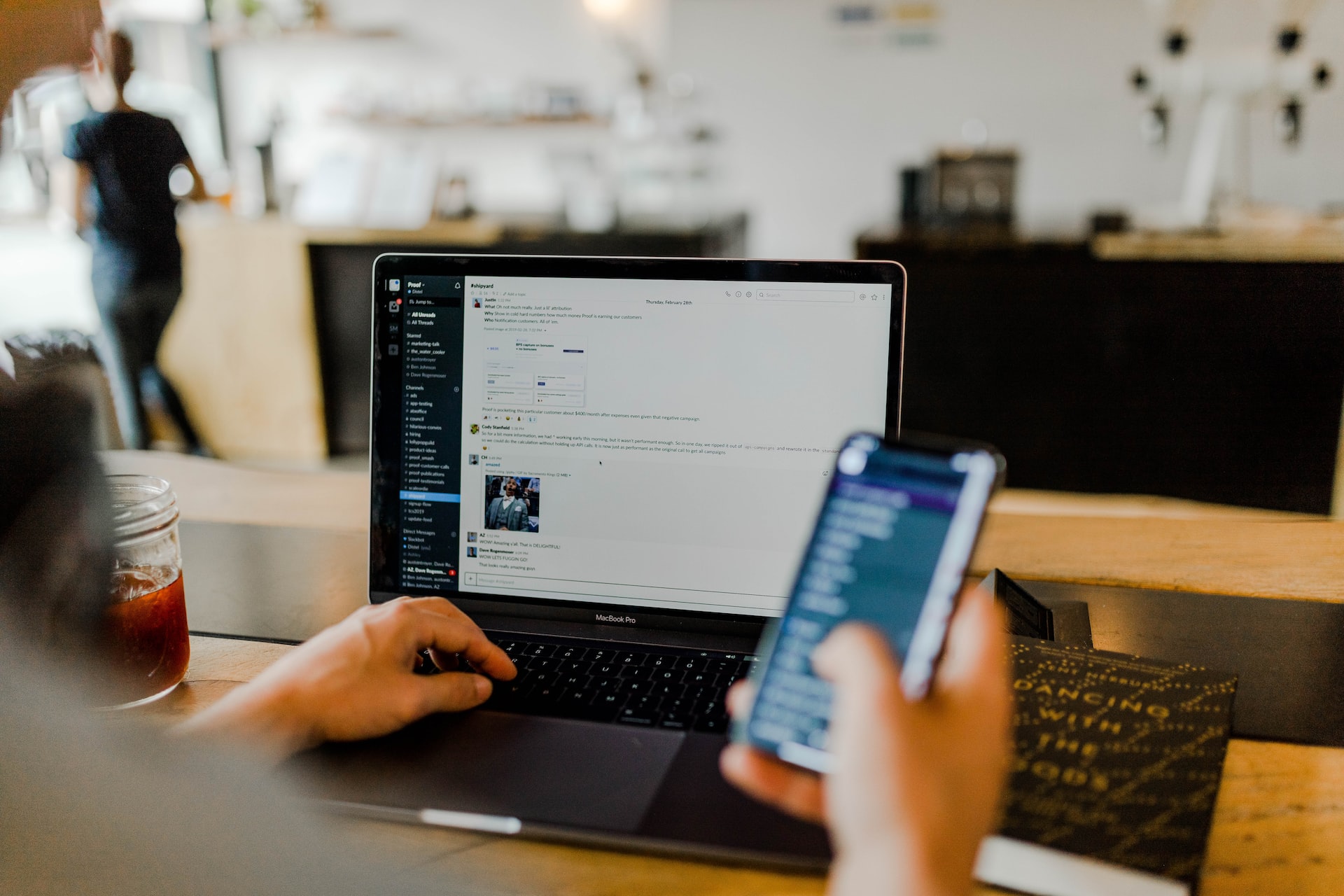 Technology improvements are changing how organizations and their people operate constantly. To maintain their competitiveness and increase productivity, businesses prioritizing continual improvement will welcome this development.
They must, however, manage the digital changes deftly. So let's examine digital change management and HR's role in fostering it.
What is Digital Change Management?
The process of implementing change management concepts in the context of digital transformation is known as digital change management. Change management guides people through the process of adaptation and assists them in accepting, implementing, and embracing change.
Steps of Digital Change Management
1. Preparation
It's important to truly understand current workflows and what aspects are efficient or inefficient before you start thinking about the logistics of the digital transition. After that, you may decide what has to be done to move your operations in the right direction.
2. Definition
You must be crystal clear about the needs of the digital solution, what it must do, and how it will be better.
3. Designing
In this stage, you'll compile a comprehensive plan for the digital employee experience and training using all the data you've obtained.
4. Building
Now is the time to deploy the solutions with a pilot program for a small user base to collect their comments and suggestions.
5. Launching
This is where you fully introduce the solutions to a larger scale audience. Positive reinforcement will help employees accept the changes as the new normal and connect with them, ensuring that the new procedures stay.
6. Monitoring
Even if the digital transformation went without a hitch, you still need to assess how your business is doing and look at the results. This can offer insightful information that can be considered for upcoming change initiatives.
Role of HR in Driving Digital Change Management
1. Prepare a Digital Adoption Plan
Methods for implementing digital change must be included at every stage of your digital transformation initiatives. The objective is for staff members to effortlessly adopt and utilize all the features of the new tools.
HR should describe the steps in the digital adoption strategy, which are:-
An understanding of users' requirements.
Every level of the organization has clearly defined responsibilities.
Training and continuing assistance in many forms.
Both the installation and the pilot program.
Methods for motivating users.
Monitoring of user progress and consumption.
2. Creating Digital Solutions by Incorporating Better Communication
People don't transform just because you tell them to. Employees are curious about the new tools' purposes and how technology will affect them. Therefore, HR must highlight and articulate the advantages and worth of digital solutions in a way that communicates directly to the workforce.
3. Dealing with Resistance
By fostering a culture of openness to learning and exchanging new ideas, HR should work to remove barriers.
Employees ought to believe they are heard. You must pay attention to their worries and allay them. With adequate training, open and two-way communication, and a strong argument about the importance of digital projects, it is feasible to win over the support of the workforce.
4. Mending Behaviors and Managing Risk
Digital change is more than just changing the technologies your company uses. It involves assisting people in adopting new behaviors and ways of thinking and working. Although implementing behavioral change takes time, investing in employees' mental health will increase productivity and lessen resistance and resentment.
Conclusion
An effective digital transformation is not simply stated and then put into effect. It must be intelligently crafted and deliberately communicated to be well-accepted by the workforce. Organizations must ensure excellent digital change management to prosper in the digital age.
HR is crucial in managing internal transformation, hastening the adoption of technology by staff members, and ultimately altering how people operate.