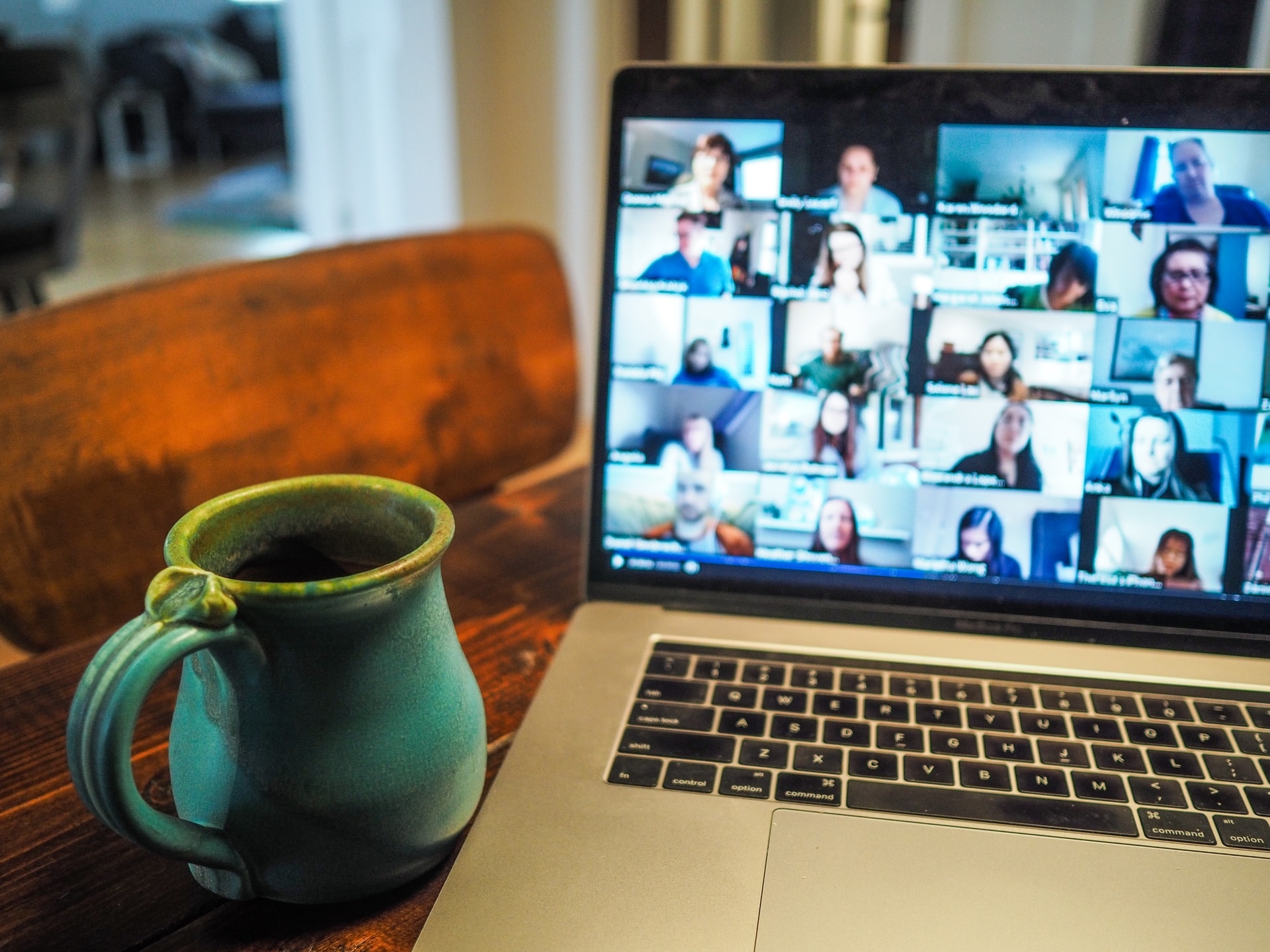 Leading a group is a difficult task in itself. However, handling a virtual team presents managers with a whole new set of challenges. To supervise a virtual team, you'll need a unique range of abilities.
Virtual teams are now ubiquitous. Given the widespread usage of common infrastructure, the rise in the formation of cross initiatives, partnerships, and contracting, and the growing number of individuals who telecommute or work variable hours, they are becoming increasingly frequent in all businesses.
However, virtual teams are also a challenge. People come from many cultures, time zones, and organizations, and they frequently connect via electronic methods over long distances.
Every company wants to assemble a team of high-performing employees, but leading a virtual team makes the process even more difficult. After all, this style of employment eliminates the daily face-to-face interactions and fast discussions that most managers rely on to settle trivial concerns and discuss significant initiatives on the fly.
If you need to develop and lead a high-performing virtual team but aren't positive if you're up to the task, we've got you covered.
Tips to Help You Manage a High-Performing Virtual Team
1. Give Them the Right Instruments
As it's the only method to maintain the operation running smoothly and consistently, online workers require high-quality and dependable technology. You can't ignore this as a business owner or manager and expect your employees to find the best technologies on their own.
2. Goal-Setting Is Fundamental
You must thoroughly consider your corporate objectives and define the appropriate targets and outputs for each virtual group member. The most important thing here is to be very explicit about your expectations and to establish quantifiable key performance metrics.
3. Delegate Tasks Properly
To function effectively, your team requires direction. They require someone to put them all on track and to guide them towards their daily or weekly goals. Delegating tasks is a critical function that you must complete. Your team will execute better if your directions are clear and accurate.
4. Use Multiple Communication Channels
Virtual teams are viable due to the multiple communication channels available to businesses today. Choose an interaction strategy that fits best for your team to help them achieve. Employees can use video, chat, email, texting, and other methods to stay in touch and cooperate while working from faraway places.
5. Have Regular Meetups
Virtual teams should meet in person as often as possible if at all practicable. People can ask queries, understand more about their jobs, and get the support they need when they have one-on-one time with their supervisors. If in-person communication isn't possible, video chat is an excellent alternative for distant workers.
If you want the best people on your team to continue for a long time, you need to recognize their accomplishments and award outstanding achievers. Unlike traditional corporate teams, virtual coworkers do not have the opportunity to meet in person, share compliments, or appreciate corporate triumphs.
7. Remember to Allow to Disconnect
You don't have to be the best executive to recognize that your virtual workforce needs to take a break now and then. It is your responsibility to ensure that each employee of the virtual team has ample time to recover from their daily responsibilities. It will keep them refreshed and energized in the long term, so you won't have to fret about their productivity.
Conclusion
You probably already have the most sophisticated virtual team assistance in your repertory, whether you have an existing work-from-home strategy or are looking to develop one. Collaborating in virtual teams is a difficulty that may be overcome by adopting a versatile yet methodical strategy that is adapted to the needs of each scenario.