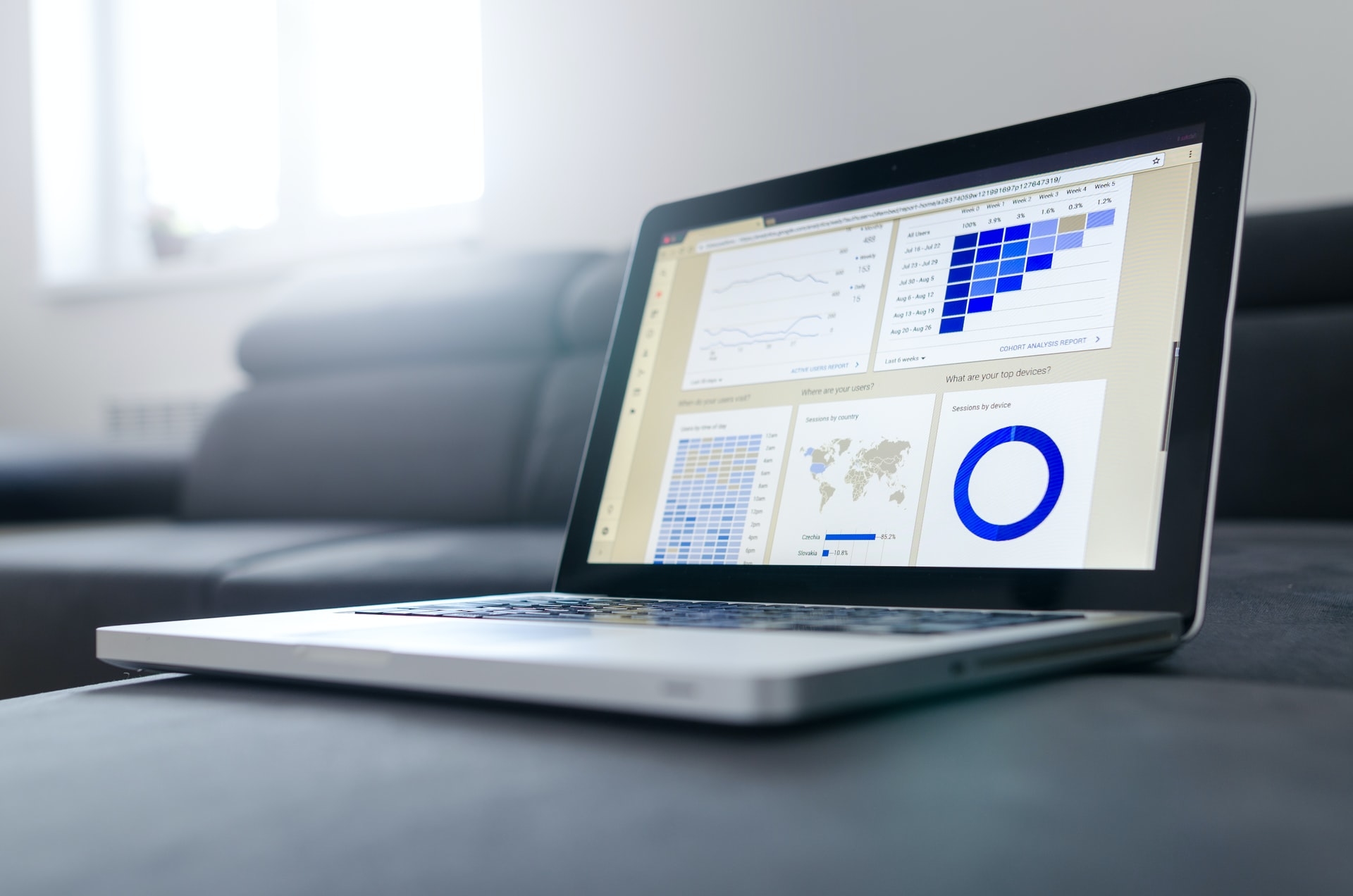 Human Resource Management is integral to the smooth functioning of any organization. Starting from employee onboarding to their very last day, your HR team ensures that you have a comfortable time at work. Unfortunately, many believe that working in the HR team is an easy job when the reality is quite contrary.
HR processes involve a heavy amount of paperwork for which HR professionals have to put in a lot of sweat. Generally seen as a manual-laborious job, HR processes are now changing drastically as they're getting automated. It is crucial that HR professionals get accustomed to this change because it's vastly spreading.
Keep reading to find out more about this.
What is HR Automation?
HR automation is the process by which tedious manual tasks performed by the HR department are digitized and automated to make them more efficient. Automating HR processes frees up the members of the HR team and allows them to focus on complex tasks like strategizing and decision-making.
Benefits of HR Automation
Improved efficiency
Most HR processes revolve around a lot of documents. Manually handling all that paperwork daily can be quite tiring and repetitive. By automating these processes, HR professionals get to focus on less monotonous work, ultimately making them more efficient.
Actionable insights
Automating your HR processes allows you to record everything and analyze the data. This helps you track patterns and find out where the gaps are so that you can improve upon the existing systems and processes and make changes.
Reduced errors
It's natural that humans err. When handling a lot of paperwork for a long time, it's likely to make mistakes, especially when it comes to numbers. Automating HR processes will reduce this risk.
Improved communication and collaboration
With a clear-cut view of everyone's tasks and duties, HR automation helps the HR team coordinate amongst themselves and other teams. Better communication will enable teams to function more efficiently.
Reduced paper-based processing costs
HR automation will lead to reduced paper usage, reducing the need for storage space. These are two areas where companies can save costs.
A positive experience for the team
Automating HR processes allows HR professionals to handle employee-related tasks much easier. With HR actively being involved, employees will feel assured and motivated to work.
Examples
Some of the instances where HR automation can be applied are competency assessments during recruiting, employee timesheets, performance management, and even exit interviews. 
In the case of KPMG, employee onboarding is their strong suit. They solved the issue of not having pre-boarding processes for new recruits through secure onboarding software. Onboarding of employees now begins as soon as the new employee signs their contract. KPMG's app explains all the necessary processes to a new employee without the HR professional having to spend their time on it.
Conclusion
HR automation has a lot of scope as it is highly advantageous to the company. They'll help make our HR team more efficient and productive.