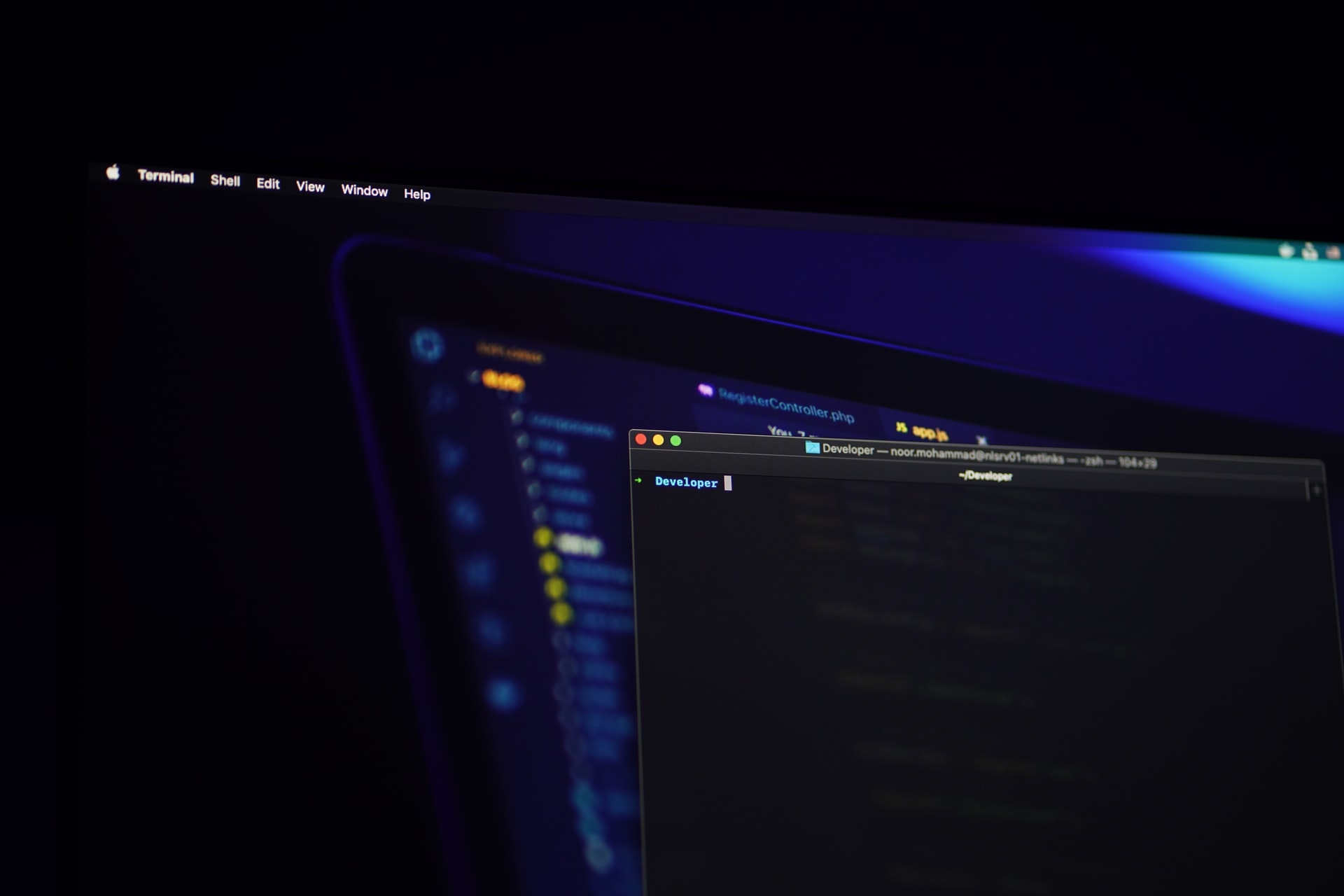 With technology improving rapidly, it is essential to acquire skills that will help you ace your career and stay up to date. We've created a list of the 8 most crucial skills you will need to survive in the IT field. Keep reading to find out more.
Top 8 IT Skills
1. Data Science
With the world becoming increasingly data-heavy, the need for data scientists has increased. Companies ranging from startups to big-tech organizations now rely on data to improve their businesses. Making sense out of data reduces the element of uncertainty for businesses. A data scientist manages gigantic amounts of data and relays it to the IT teams, which helps bridge the business gaps in a product.
2. Cloud Computing
With everything going digital, cloud technology is the new big thing. Simply put, cloud computing involves delivering computer system resources like data storage, servers, databases, software, and networking through the Internet. Cloud computing can be beneficial for several job profiles ranging from architects and data scientists to developers and security professionals.
3. Artificial Intelligence
Artificial intelligence is often touted as the skill that will rule this century. Automation is the future, and learning AI will safeguard your career immensely. In fact, the global AI market is estimated to reach a whopping $190.61 billion market size by 2025. AI will play a crucial role across industries like automobile, healthcare, banking, and finance.
4. DevOps
DevOps is the combination of Development and Operations teams. It allows us to be more efficient, develop apps quickly, and easily maintain existing deployments. It is a skill that will enhance your end-to-end work culture– the processes you use and the tools you employ. These will be put in place by a DevOps engineer.
5. Blockchain
Blockchain technology is still in its infancy, but it has immense potential. With data being the king everywhere, transmitting this data faster and more accurately will definitely hold more. Blockchain also allows the data to be transparent and shared. You can be a consultant, a crypto analyst, blockchain solution architect, research analyst, etc. if you possess this skill.
6. Robotic Process Automation
Robotic process automation (RPA) makes it easy to build, deploy, and manage software robots that emulate human actions interacting with digital systems and software. It has a vast career scope, including developer, project manager, solution architect, business analyst, and process consultant. RPA will greatly affect the future of several sectors like banking, IT, healthcare, and manufacturing.
7. AR and VR
Augmented Reality and Virtual Reality have a lot of scope across sectors like gaming, healthcare, entertainment, and social media. The job profiles associated with these are mostly designing-related– UX designer, design architect, graphic designer, game designer, sound effects specialist, etc.
8. Cybersecurity
A cybersecurity professional's job is highly valuable as it involves the safety and security of your organization's data. Career profiles with cybersecurity skills can range from a beginner position like Network Administrator to an advanced role like a Cyber Security Architect or Chief Information Security Officer.
Conclusion
So these are the top 8 skills you will need to safeguard your IT career. With some effort and learning, you can learn the skills that will revolutionize humankind.