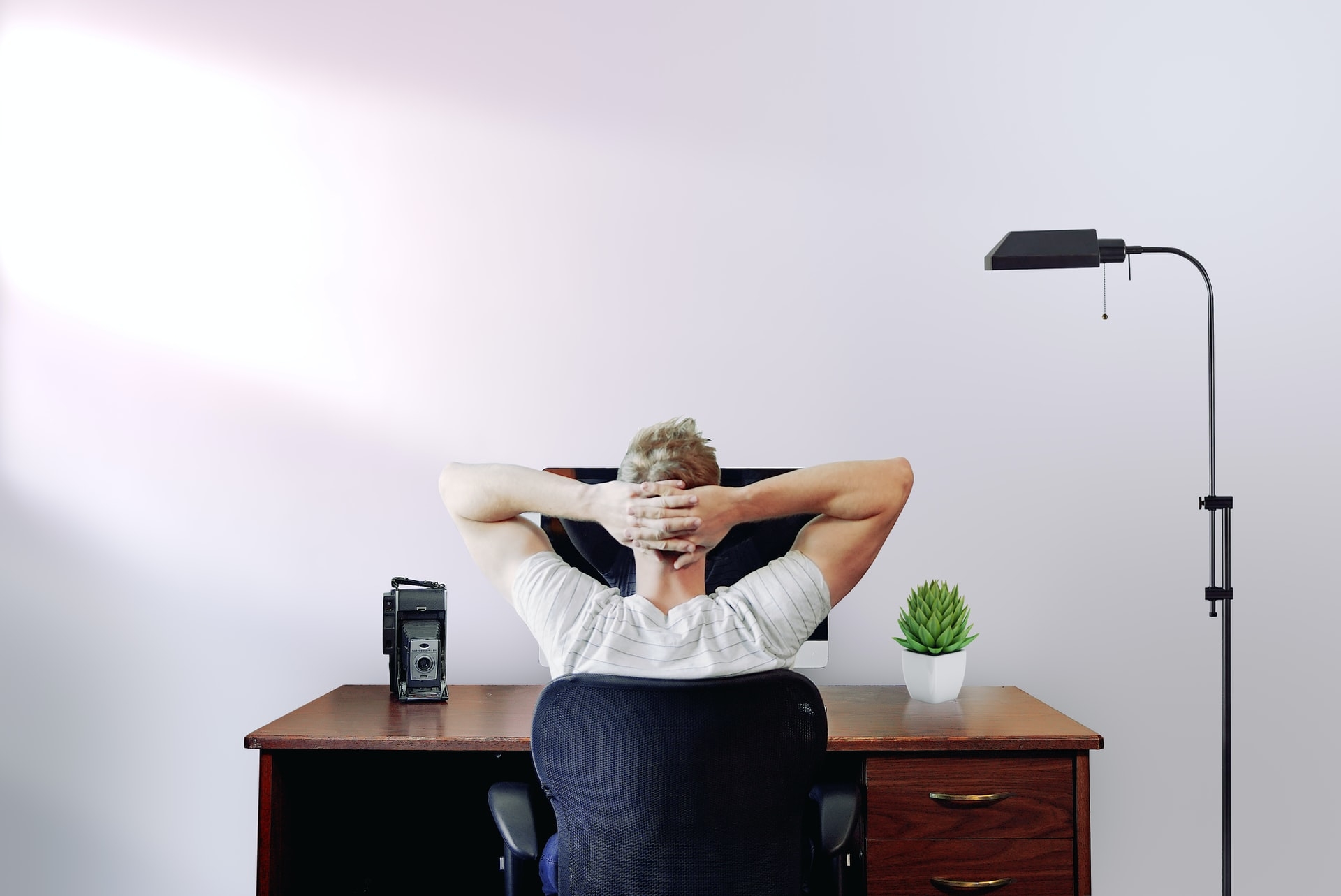 Starting a new job sounds quite scary. I bet starting a completely remote job position is far scarier, mostly due to the newness associated with it. Any job that does not mandate you to work from an office can be considered remote. While some companies (especially those in the tech field) were already practicing remote work, this kind of working situation became full-blown during the COVID-19 pandemic, forcing people inside their homes.
Since then, employers have been trying to make it as comfortable as possible for their employees to make the shift to the no-office dynamic. If you're starting a new remote job, the chances are that you're quite confused about how to go about it.
Worry not. We've got your back. Here's what you need to know.
How To Make Virtual Onboarding Seamless?
Meeting your bosses and colleagues on video on your first day sounds pretty daunting. Here are some tips on how to approach your onboarding:
1. Prepare Yourself for the Virtual Experience
If your organization has already provided you with a laptop/ system, then it's all well and good since all the necessary applications would have been installed. If not, ensure that you're prepared with all the tools required for a virtual working environment– laptop, microphones, headphones, video conferencing application, a well-lit and quiet room, etc. A virtual environment for work is great as it provides greater flexibility during work, thereby making you more productive.
2. Ask for Help
Find out who the IT person in your office is and ask them beforehand about all the technical stuff you will need for your onboarding. Reach out to your co-workers for advice regarding the best practices around your office before diving into your first day. This could be about the different tools, systems, and processes that are already in place.
3. Have a Grasp On How Your Team Communicates
Keeping up with the previous point, you must know what medium your team uses to communicate. It could be Slack, Zoom, Microsoft Teams, or any other communication channel. Find out how they communicate outside of meetings. Do they text each other or send emails? Having an idea of all this will make it easier for you to effectively reach out to them.
4. Talk About Who You Are
It is important to let your colleagues know about you when you start a new job. It gets a bit tougher when your job is remote due to the lack of physical interaction. Introduce yourself to your team and other employees before you start work. Talk about your hobbies, interests, and your role in the organization.
5. Socialize and Find Your Work Buddies
Once the introductions are done, the next task is to socialize with your colleagues. Again as mentioned, it's going to be much more difficult as there are no break room interactions or elevator banters in your remote job. Set up a chat with your team members and gradually branch out to others. Companies usually keep virtual breaks for employees to catch up. Make good use of that to find your work buddies.
A new remote job might sound daunting, but everything else automatically falls in line once you get the onboarding part right. You might even end up liking the flexible work hours and working from the comfort of your home.