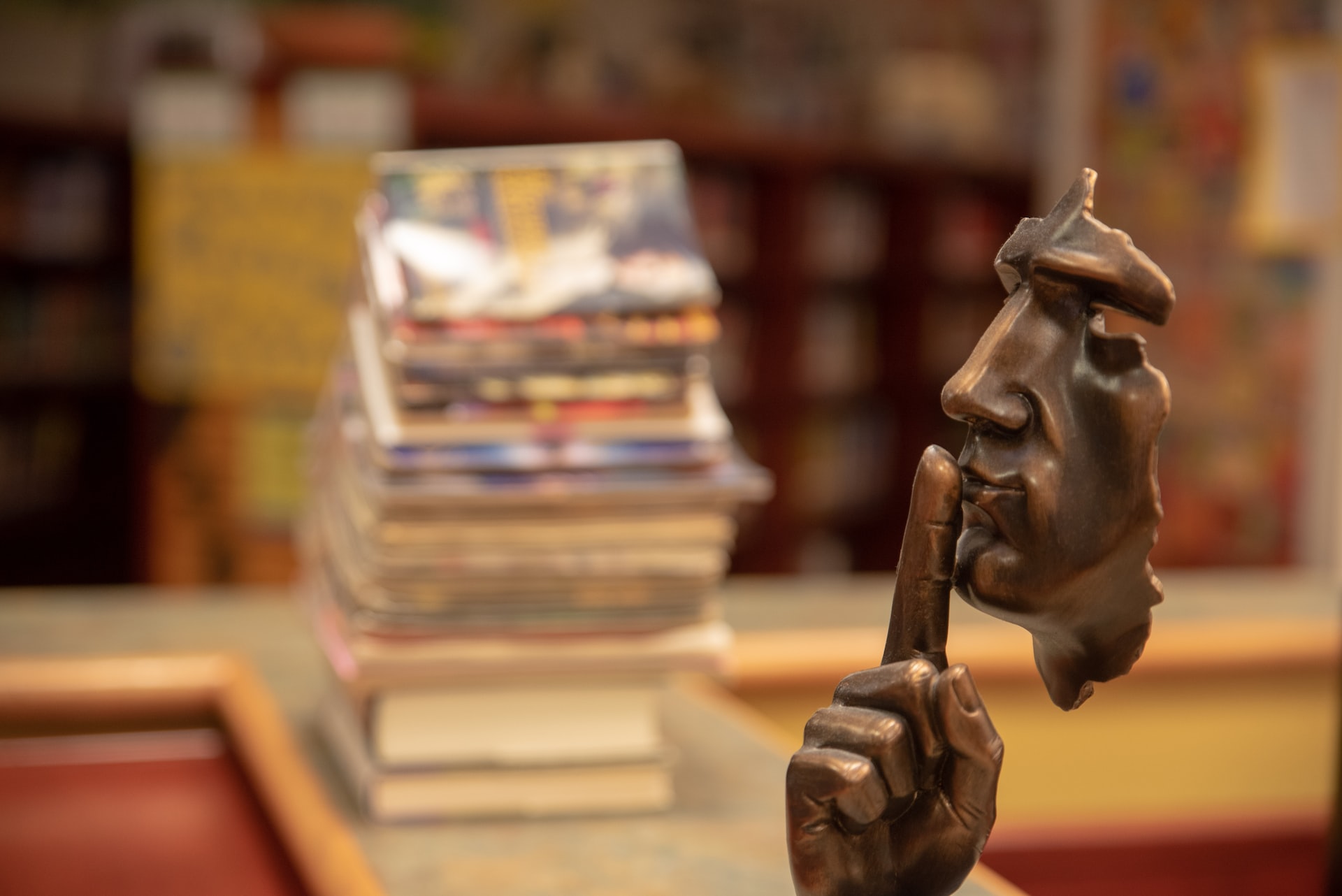 One of the biggest qualities of an efficient organization is how it includes its employees in decision-making procedures. This is crucial for democratically running a company. Studies suggest that nearly 72% of employees feel they cannot speak up in their organization.
If you feel that employee silence is adversely affecting your organization, then you must take measures to mitigate it immediately. This article will help you in doing that. Keep reading!
What is employee silence?
Employee silence is a scenario where the employees in a company do not speak up about what they have in mind. This might be an innovative idea that they have regarding a product or feedback about existing organizational procedures, or even complaints about how the organization treats them.
What causes employee silence?
Workplace discrimination thrives due to employee silence, and the most common reason for this to happen is fear. Employees are often afraid to speak up because they've been continually discriminated against by their peers based on race/gender/ethnicity etc. The fear of being further oppressed makes most employees remain silent.
Another reason is the fear of ridicule or embarrassment that might occur if their bosses dismiss their ideas and thoughts.
Employee silence is harmful not only to individual growth but also to the organization. Reduced employee engagement and confidence lead to low productivity, which can negatively affect the organization's performance.
How to overcome employee silence?
You must take measures to get more employees in your organization to speak their minds. Here's how you can do that.
#1 Effective communication with the employee
Maintain an open communication channel with all your employees, especially the ones who are noticeably silent. Make your employees feel comfortable enough to talk to you about their problems at work or a new idea they had.
#2 Build skills
Take initiatives to improve your employees' skills, so they feel more confident at their job. This enables them to present their thoughts without self-doubt and will help the organization greatly in the long run.
#3 Diversity in the workforce
Bringing together a diverse set of employees helps create an equitable work environment. When people from different backgrounds mingle and work together, it enhances employee confidence and reduces the fear of being discriminated against or judged.
#4 Align your objectives
Align all your employees towards the company mission and goals so everyone is inclined towards the same objectives. This helps employees understand what works in the best interest of the organization and come up with ideas that fit the company's vision.
#5 Increase employee engagement
If you want to make your employees speak up, making them feel they belong is essential. Organize activities that help employees engage better with each other and the organization. During meetings, ask them to volunteer and let their thoughts out.
Conclusion
Employee silence, when unchecked, can lead to serious efficiency issues within the organization as well as affect the brand identity. It is the duty of the employer to ensure that all employees are provided a safe work environment where they can voice themselves out.